In-line Instead of Online!
Visit The Sweet Lemon Gift Shop for our quality gifts, selection of home goods, and seasonal treats! Proudly serving Poolesville, Maryland, and all surrounding communities, The Sweet Lemon is a place to catch up with neighbors, experience the pulse of the town, and leave with unique goods in our signature wrapping.
Heading to one of our many local wineries? On your way to a housewarming party? Off to brighten a dear friend's day? Come on in! We have all the goods you need to host and celebrate, plan and decorate!
Upcoming Events!
Poolesville Day is Saturday, September 23rd! We will have special hours that day: 10AM-6PM. Come visit us after the parade, and be sure to grab your Town Pride T-Shirt before the big day!
My Main *Squeeze* of the Week!
We are proud to carry Apolis Craft Tea at Sweet Lemon! Tea is such a versatile gift: comforting, soothing, healing, relaxing... not to mention delicous hot or cold! Each jar contains 15 compostable bags--and we have LOTS of flavors! Come and give them a whiff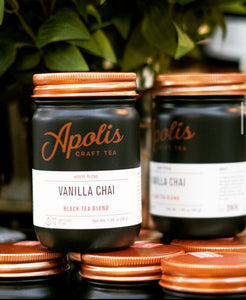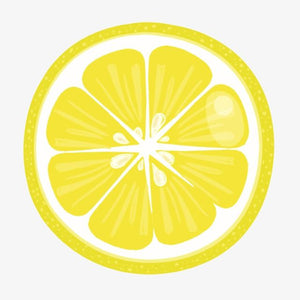 HOURS
Regular Business Hours
Wednesday: 12-6PM
Thursday: 12-6PM
Friday: 12-6PM
Saturday: 12-6PM
*Sunday: 12-4PM
The Sweet Lemon Gift Shop
19710-C Fisher Ave.
Poolesville, MD